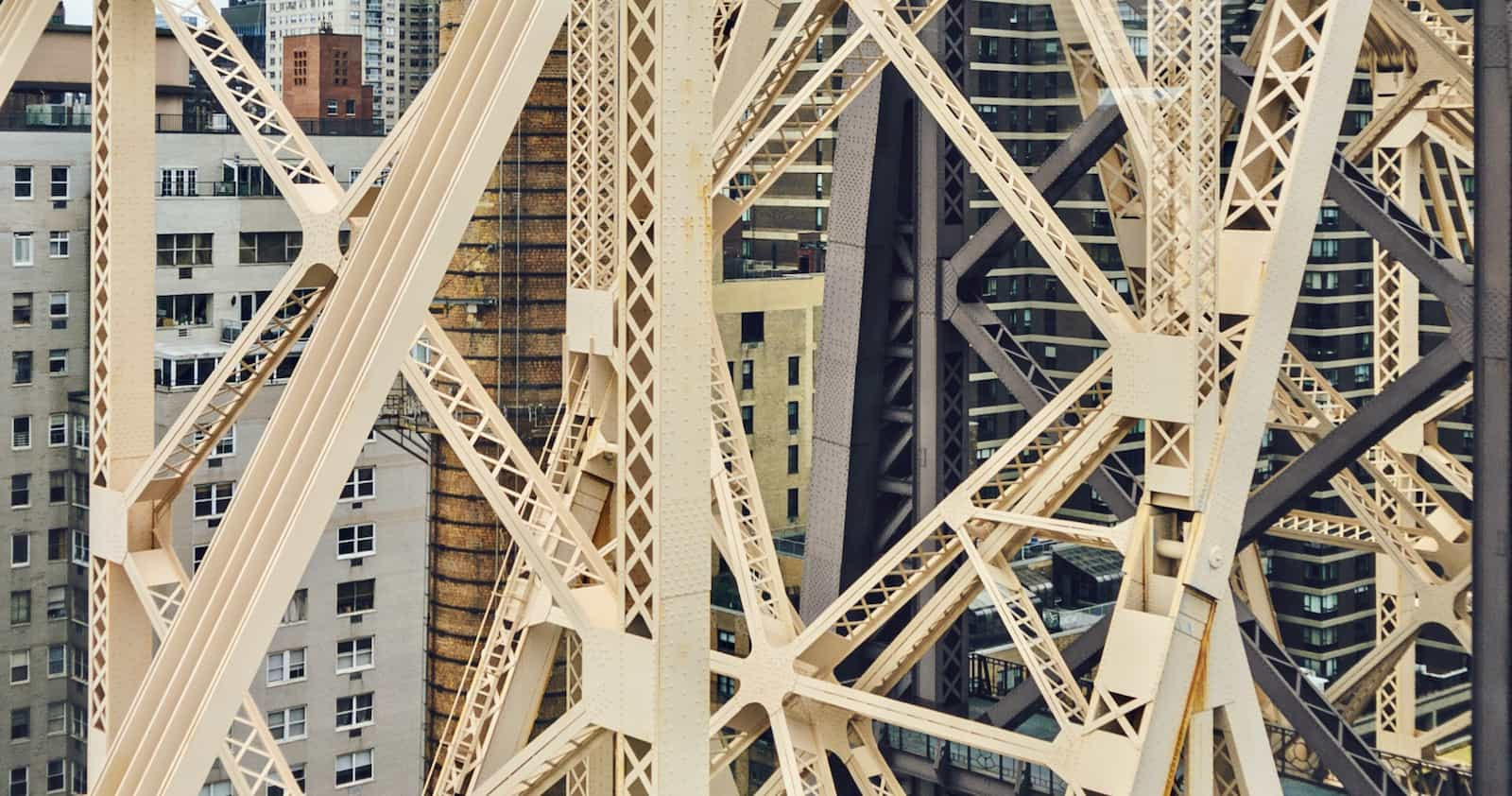 Translation of documents
Professional translation of documents and documentation
Documents are important sources of information that confirm the occurrence of certain circumstances or facts. From the legal point of view, they play a major role in our daily lives – we need them to certify our qualifications, prove training or course completion or confirm our marital status. They usually come in the form of a letter stating relevant information and bearing official marks and annotations – such as dates, signatures or stamps – to confirm certain facts.
We offer professional translations of school documentation (end-of-year school reports, certificates), official documentation (birth certificates, death certificates, identity documents, driving licences), legal and administrative process documents (petitions/pleadings, notarial deeds, court rulings), medical documentation (medical assessments, medical certificates), internal company documents (powers-of-attorney, articles of association, statutes, charters, rules and regulations) or financial records (reports, financial statements).
Only competent translators – translation of documents
For our document translations, we rely on highly qualified translators with long-standing experience and expertise in numerous domains. This way, we can guarantee that your translation will be of top quality, reflecting the original message while remaining readable. Linguistic competence is not enough – translators need to be well-versed in specialised terminologies and have a working knowledge of the legal environment and the subject.
---
Reliable expert translators who work in narrow fields.
Collaboration with experts from various industries and fields of science. 
Dedicated project leaders for big translation projects.
Subject-related preparation prior to translating.
Accuracy and meticulousness.
DOCUMENTS TRANSLATED BY SWORN TRANSLATORS
Official documents fall under the category of specialised translation that requires particular attentiveness to details to make sure the target document fulfils its role. In certain situations, standard translations are insufficient, as a given public authority or institution may require certified translations. A sworn translator's seal on the document makes it legally binding.
Our specialists deliver certified translations in numerous disciplines and fields of expertise, assuring professionalism and highest quality.
Certified translations may be prepared only by translators who have passed a state examination and are entered on the Ministry of Justice's list of sworn translators. In addition, they must be citizens of Poland or another EU Member State, have a university degree and full legal capacity. They must have a clean criminal record.
An important aspect of a sworn translator's work is the obligation to engage in continuous learning and improve their skills and working methods. This is necessitated by the continuous evolution of language and technological progress. A translator dealing with official documents must be versatile and have a curious mind to be able to deliver high-quality translations.
TRANSLATION OF DOCUMENTS – WHAT DOCUMENTS DO WE TRANSLATE?
CERTIFIED TRANSLATIONS PROVIDED BY SWORN TRANSLATORS
Documents confirming formal qualifications:
– end-of-year school reports and diplomas,
– certificates,
– student record books.
Company documents:
– articles of association, statutes, charters, rules and regulations
– powers-of-attorney,
–National Court Register (KRS), Central Registration and Information on Business (CEIDG) Service entries,
– certificates on assigning business registry numbers (REGON) or tax identification numbers (NIP),
– certificates from the Social Insurance Institution (ZUS) or tax authorities.
Vehicle documentation:
– sales agreements,
– vehicle log books,
– registration documents,
– insurance policies.
4. Medical documentation:
– official medical opinions and certificates,
– certificates issued by Medical Chambers,
– medical assessments.
5. Financial documents:
– financial statements,
– audit reports,
– bank statements.
6. Official, administrative and court documents:
– vital records – birth, marriage and death certificates,
– ID cards, passports, driving licences,
– notarial deeds, powers-of-attorney, extracts from land and mortgage registers, last wills, ownership titles,
– court documentation, court decisions, indictments, court judgements, certificates of no criminal record.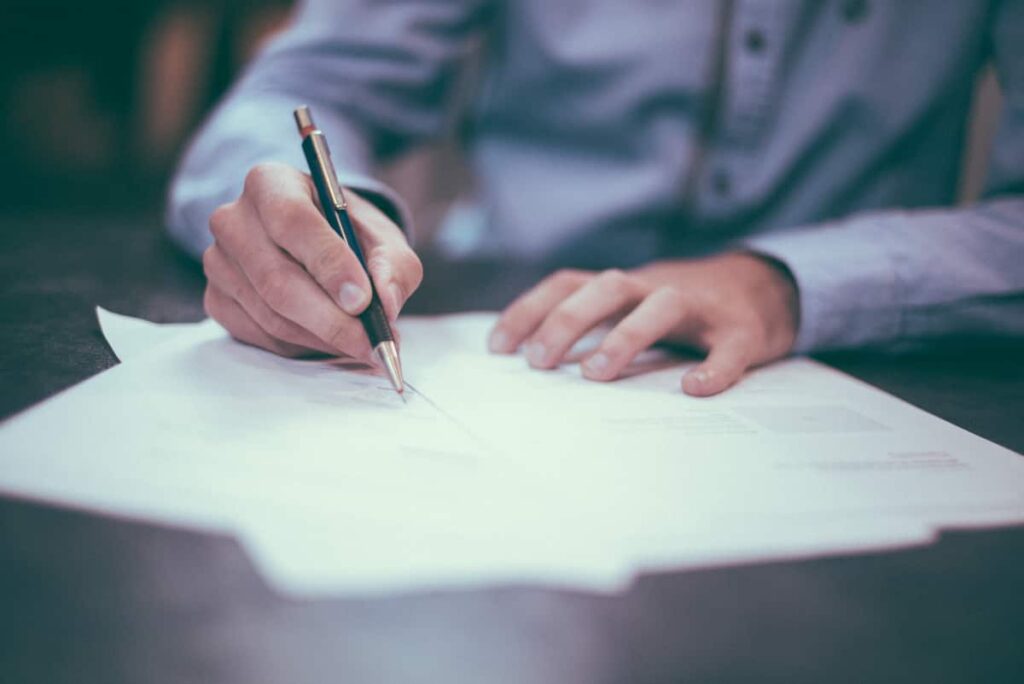 Translation of documents and documentation
Documents translated and certified by a sworn translator are legally binding and may be used official documents. They are particularly important for court and administrative proceedings, inheritance matters and foreign vehicle registration procedures.
We will help you work out whether your documents require a certified translation. We are here to answer all your questions and dispel any doubts during an individual consultation. Feel free to contact us!
Translation of documents – assurance of confidentiality and safety
We offer our document translation services at competitive prices and deliver high-quality products that are up to standard. Our experts provide translations in all European languages. We assure full discretion, confidentiality and security of your information. We complete our jobs on time and in line with the client's requirements. Translation of official documents is one of our specialty areas.
DOCUMENT TRANSLATION SERVICE STEP BY STEP
1. Send or bring us your documents
To get AGIT's translation services, send us your documents via our user-friendly contact form on our website or bring your documents to our Lublin office.
2. Get a preliminary quote and suggested completion date
Once the documents are reviewed, we suggest a preliminary price for the translation and arrange a completion date that suits your needs. The price and lead time may vary depending on the nature, amount and complexity of your documents.
3. Confirm your order and wait for delivery
Once you have accepted the completion date and our price estimate, we provide your documents to translators. We place great emphasis on the reliability and timeliness of our translation services.
4. Collect your translation
We will notify you immediately once your translation is ready. The translated documents will fulfil all the requirements to make them legally binding and serve their function.
We value effective and clear communication!