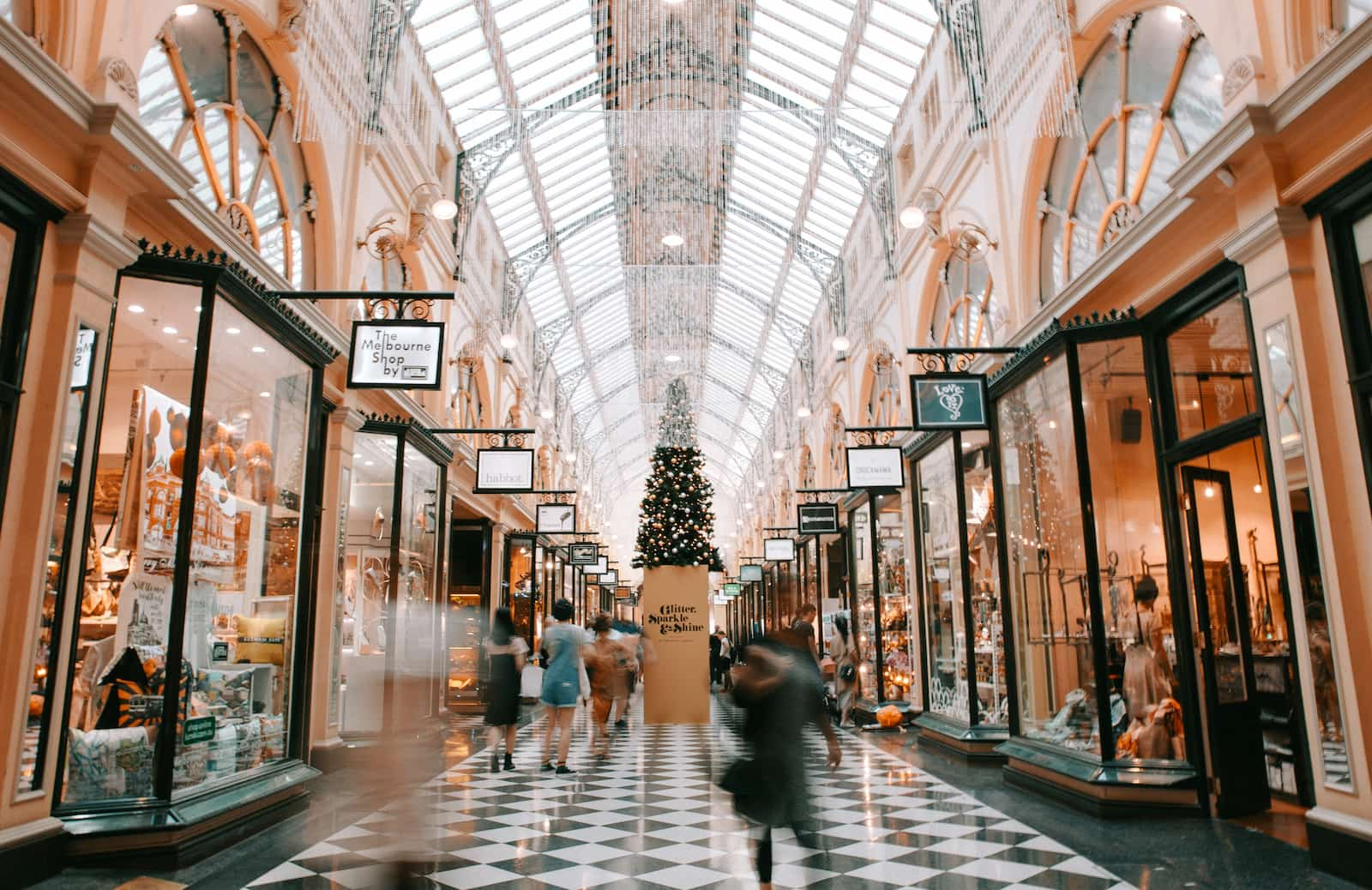 E-commerce translations
EXPAND YOUR E-STORE'S REACH WITH US
We only work with experienced e-commerce translators.
Backed by the latest CAT tools, we can expedite the translation process to deliver projects within shorter time frames.
End-to-end service: e-store and e-commerce platform translations.
Data confidentiality ensured throughout the process.
AGIT quality control – proofreading by native speakers.
As e-commerce continues to thrive but customers remain hesitant to buy on foreign-language websites, e-commerce translations have been growing in demand.
Translating the contents of an online store's website is a complex process. It involves linguistic, technical and cultural aspects. The social and market-related considerations specific to the country in which the e-store will operate are important factors as well. Localisation includes all of the brand or product experiences, and it is critical to the product's market success. Ensuring a smooth and convenient e-store customer experience is a must. Marketing research suggests that the emotions accompanying the buying process often play a decisive role in whether or not the prospect adds a product to the basket.
Agit's professionals who will handle the translation of your e-store are well-versed in the art of transcreation – the creative adaptation of texts to meet the requirements of a specific culture and market.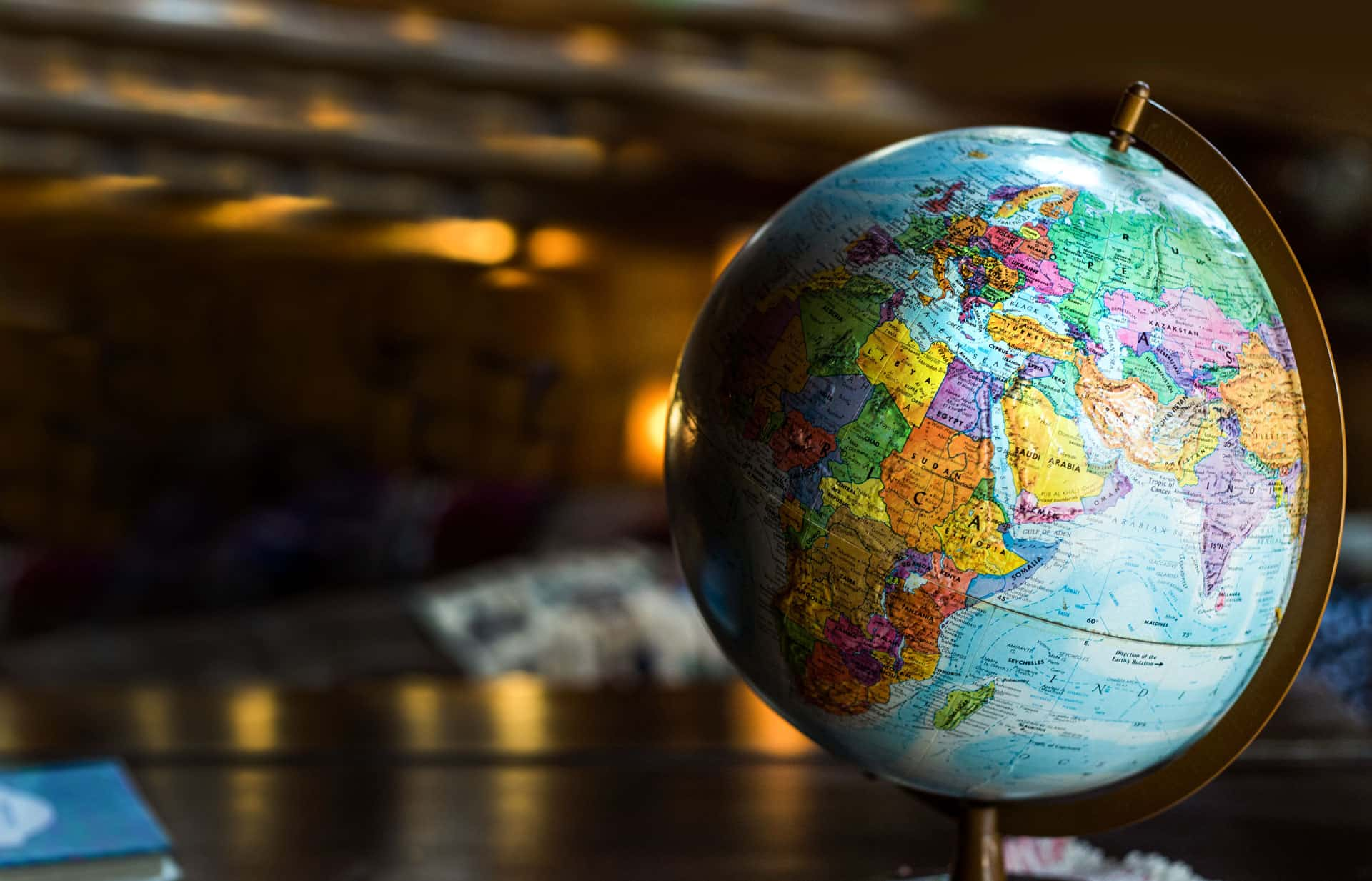 WHAT IS LOCALISATION
FOR E-COMMERCE?
When performing e-store localisation, it is a good idea to keep it simple and logical to help customers navigate the website and easily find what they are looking for.
Product-page translations:
– Defining the characteristics and expectations of your target group and identifying key product phrases to match the search behaviour of your target group (SEO support on the target market)
– Defining basic product information (product features, technical/material specifications / composition, parameters)
– Creative translation – adapting content to be appropriate culturally (the content should sound natural to the target audiences and reflect their purchasing preferences), linguistically (consistent terminology, correct use of units of measurement, weight, size and currency) and market-wise (contracts, internal regulations, delivery and return policies should be adapted to align with those that are customary on the target market)
---
Translation of graphics materials:
– Adapting the visual layer of your platform (including product pages) to match the target market (this also includes recognising target-group preferences, which may vary by country)
– Creative translation of texts on buttons, banners, images, under audiovisual materials (matched to the target group, emotional component) – cooperation with the DTP team
Translation of the technical contents of the platform:
– Retrieving resources from the source code that will require translation (unless the platform translates them automatically, in which case the translations should be checked): navigation bar, hidden commands, etc.
---
Translation of customer feedback / information provided by customer service:
– customer feedback and the way customer service handles it (especially when feedback is not positive) largely influence decisions to purchase your product. Prospects rely on feedback from other customers, and as many as 72% of them expect it to be in their native language. It's a good idea to have this area covered. Research shows that the two elements of a website can contribute significantly to driving sales.
---
A recipe for successful website localisation:
There is no such recipe. Each online business is different, and with markets, target groups, products and brand identities being so diverse, it is impossible to pinpoint the universal approach to localisation.
AGIT Translation Agency offers a range of solutions to match the requirements of your product.
It's up to you to decide which services to use to localise your website.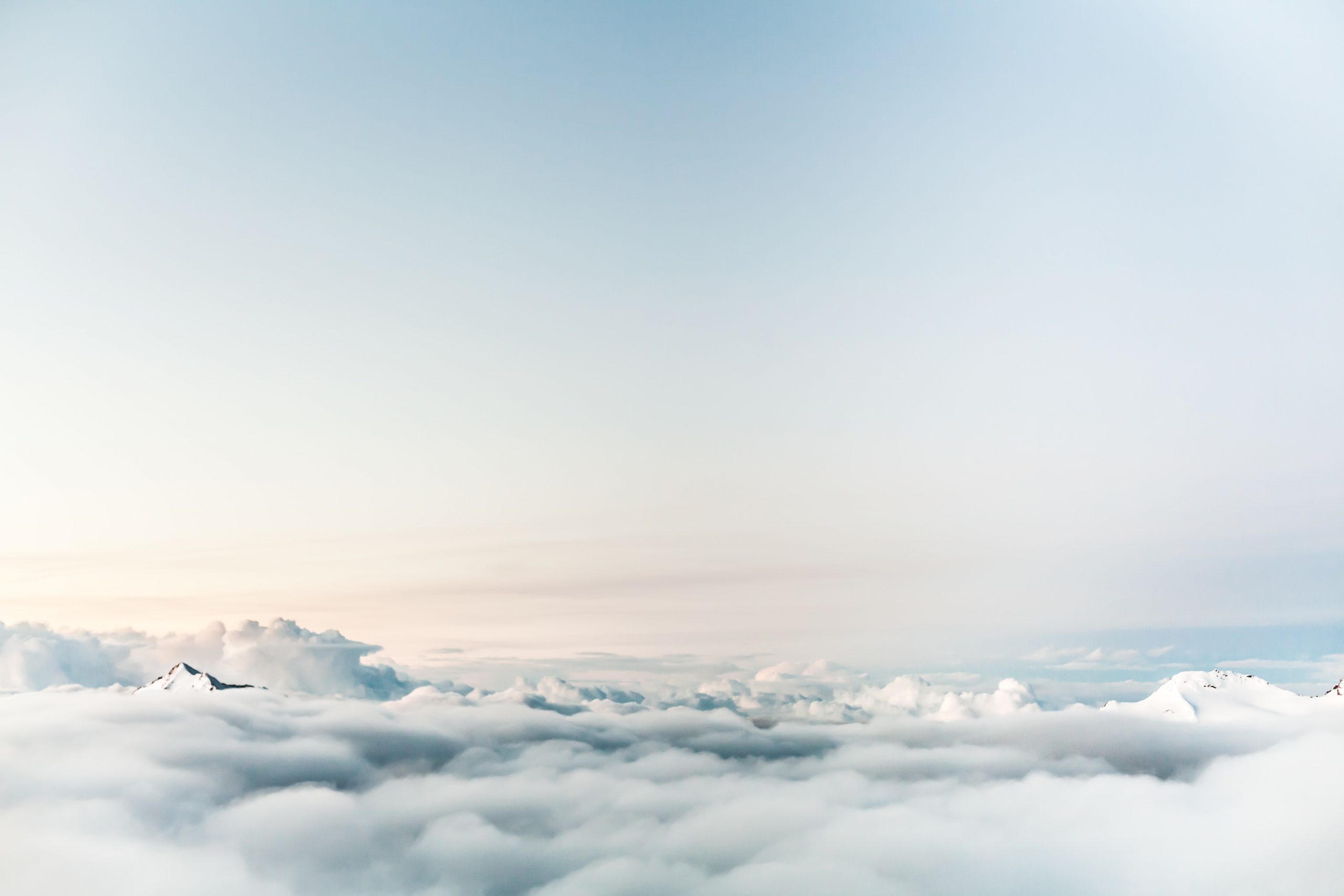 What languages do we translate?
We have the resources to handle e-commerce localisation in most language pairs.
Send us a query and we will let you know if we can provide you with translation services in the language pair you require. Our know-how, timeliness and integrity have made us a reliable long-lasting partner for numerous organisations and institutions.
Together, we will find a solution that works best for you.
Our translators are at your disposal -> CONTACT