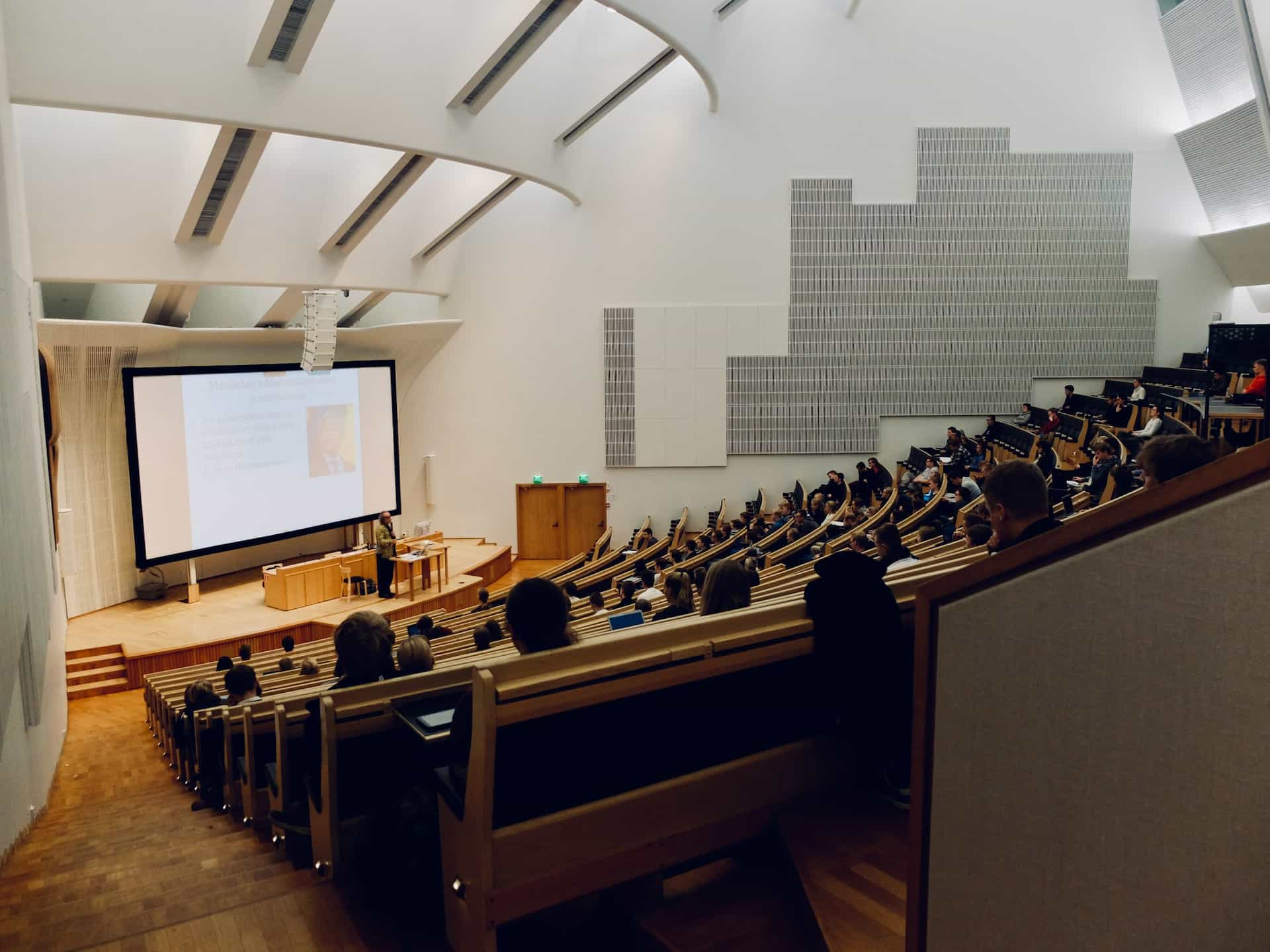 Interpretation
CERTIFIED TRANSLATION AND INTERPRETATION
Linguistic support for every situation
Services available throughout Poland
Comprehensive services for conferences and training courses
Only experienced interpreters (including sworn interpreters)
We provide interpretation services in various language pairs and modes depending on the situation and your requirements.
We only cooperate with qualified interpreters with a proven professional record – they are prepared linguistically and technically to support conference meetings. We apply confidentiality to all interpretation assignments, and our interpreters are bound by professional secrecy.
CONSECUTIVE INTERPRETATION
Consecutive interpretation is where the speaker talks in segments and takes turns with the interpreter, who conveys the message of individual segments directly after their delivery. The most popular type of interpretation, it is often provided at trade shows, training courses, lectures and international business meetings. Consecutive interpretation also works well for less official occasions, for instance, when the client has a medical appointment, wants to submit a complaint or has a coffee meeting.
Consecutive certified interpretation is a special form of interpretation required in some cases when, for instance, the client is signing a notarial deed or getting married at a registry office. Certified interpretation is also provided for testimonies given at courts and public prosecutor's offices, as well as in dealings with customs offices and other authorities.
Read more

Consecutive interpretation requires no special equipment and makes it possible for the interpreter to contact the speaker directly when needed.
SIMULTANEOUS INTERPRETATION
Simultaneous interpretation is considered to be the most difficult type of translational activity. Here, interpreters are listening to and interpreting the speaker's words almost at the same time, with a lag of about 2 seconds. Hence, they do not have time to think through their choice of words. Simultaneous interpreters must have a perfect command of the foreign language and high stress tolerance, as well as the ability to hyperfocus and respond fast, since in addition to what the speaker says, they must also convey comments from the audience.
Simultaneous interpretation in booths is usually provided at international conferences and symposia. Simultaneous interpreters do their job using special equipment in soundproof booths.
Read more

The interpreter hears the speaker through earphones and speaks into the microphone to reach target-language listeners. An interpreting job will usually require at least two interpreters since it is highly taxing. In order to provide their services to a high standard, interpreters must take regular breaks to recover. 
Simultaneous interpretation has the highest rates of all translational services.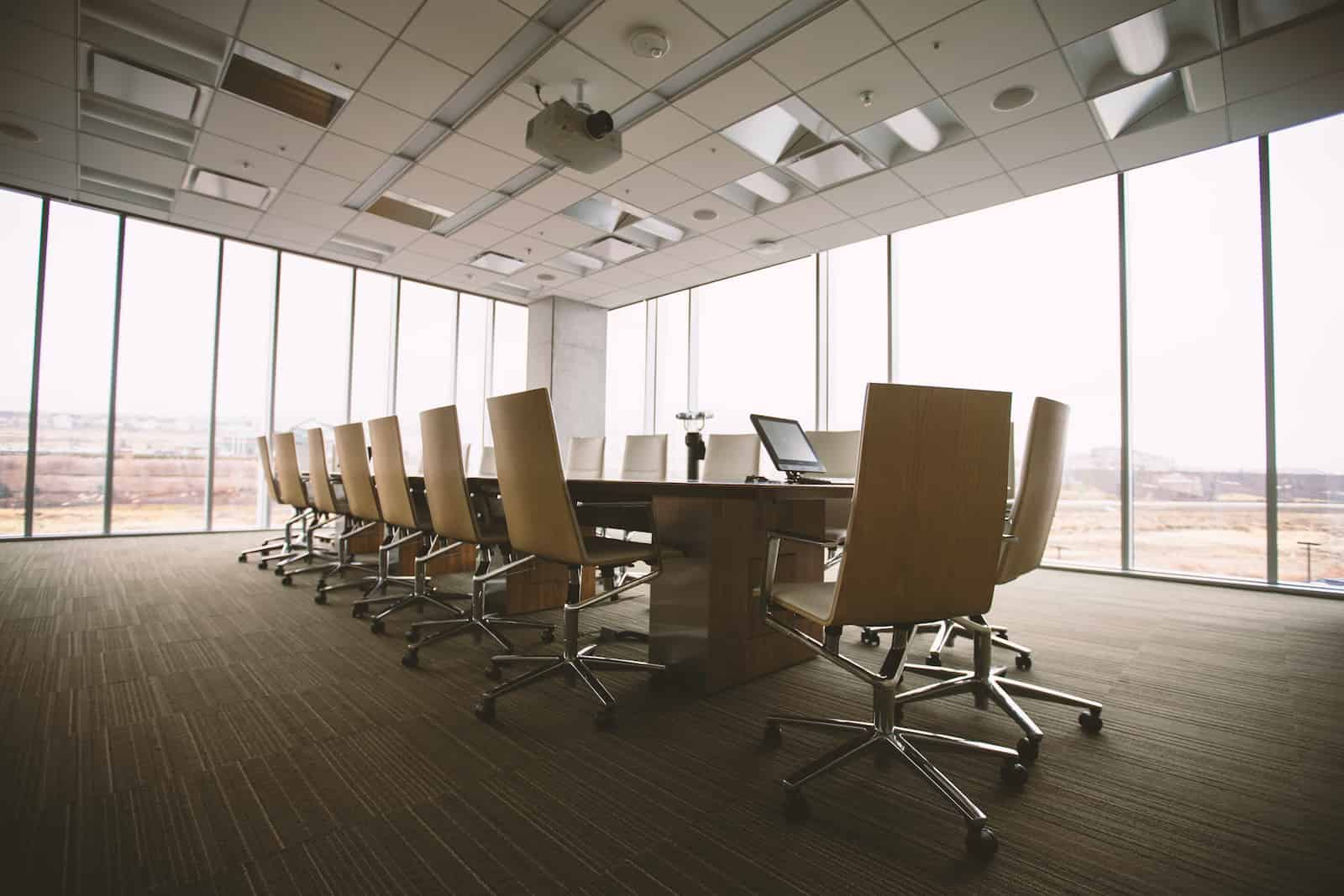 WHISPERED INTERPRETATION
Whispered interpretation is a form of simultaneous interpretation without the use of any equipment in which the interpreter is listened by several persons at most. This type of interpretation works well for small-group meetings, e.g., business meetings or negotiations. The interpreter is usually close to the client and conveys the speaker's messages simultaneously in a muted voice. Whispered interpretation is also a great solution for supporting visits by foreign delegations. The interpreter stands by the foreign guest to interpret what others are saying on an ongoing basis.
PHONE CALL INTERPRETATION
Agit Translation Agency also provides interpreting services for phone calls and teleconferences. These are usually provided on a consecutive basis although simultaneous interpretation is available on request as well. The interpretation can take place in either Agit's or the client's office, depending on what you need.
INTERPRETATION OF ONLINE MEETINGS
We can also support your international meetings online. Using latest technology, we interpret business meetings, conferences and webinars.
Check what type of interpretation will work best for you!
Our interpreters are at your disposal-> CONTACT US
Send us a query and we will let you know if we can provide you with interpretation services in the language pair you require.
As an experienced and reliable partner, we have established long-lasting partnerships with numerous organisations and institutions.
Together, we will find a solution that works best for you.