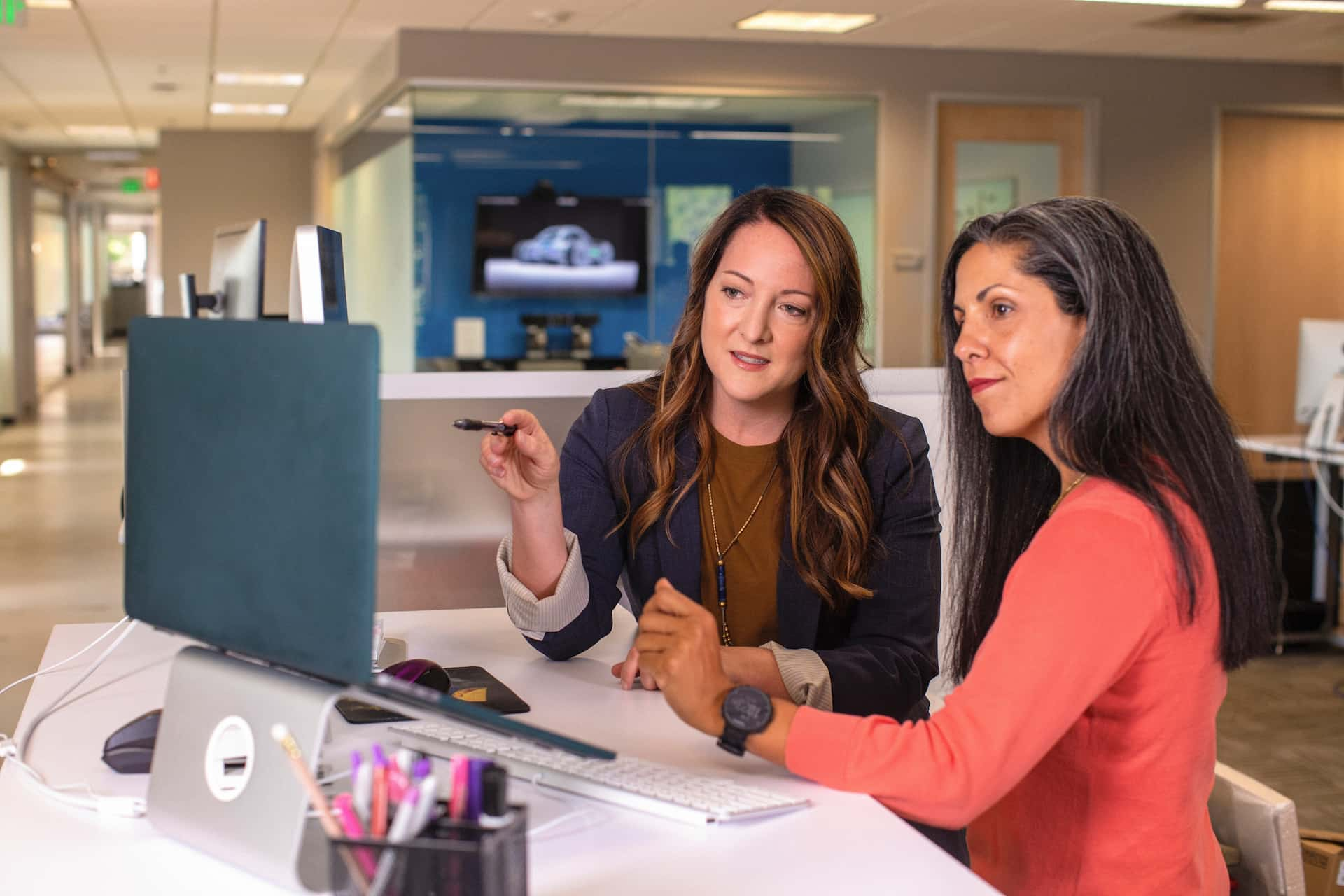 Interpretation at online meetings
INTERPRETATION AT ONLINE MEETINGS WITH AGIT:
Full technological support
Interpreters experienced in handling online meetings
Multiple language pairs
Recording option
Availability via mobile devices
WHEN CAN LANGUAGE SERVICES DURING ONLINE MEETINGS COME IN HANDY?
During international meetings and business negotiations online
During video conferences and online symposia
During online courses addressed to persons speaking foreign languages
During online job interviews featuring candidates speaking foreign languages (verification of language skills)
During online presentations for foreign-language target groups
Due to the progressing globalisation and the development of electronic means of remote communications in the last decade, the popularity of webinar platforms has greatly increased. The outbreak of the COVID-19 pandemic contributed greatly to the reinforcement of the trend, as many companies and educational institutions were compelled to organise online meetings due to quarantine. Day-to-day remote business communication became an indispensable part of office life, and it is used both by individual teams for internal information transfers and communication with customers, business partners and job candidates, also in foreign languages.
Agit supports companies and organisations in the provision of effective information flow, catering for the expectations of participants during international online meetings.
Read more

Online interpretation services may be provided in various forms, depending on the type of a meeting and the participants who will use the interpretation service. We provide professional interpretation services and expert support at each stage of the preparation and delivery of online events.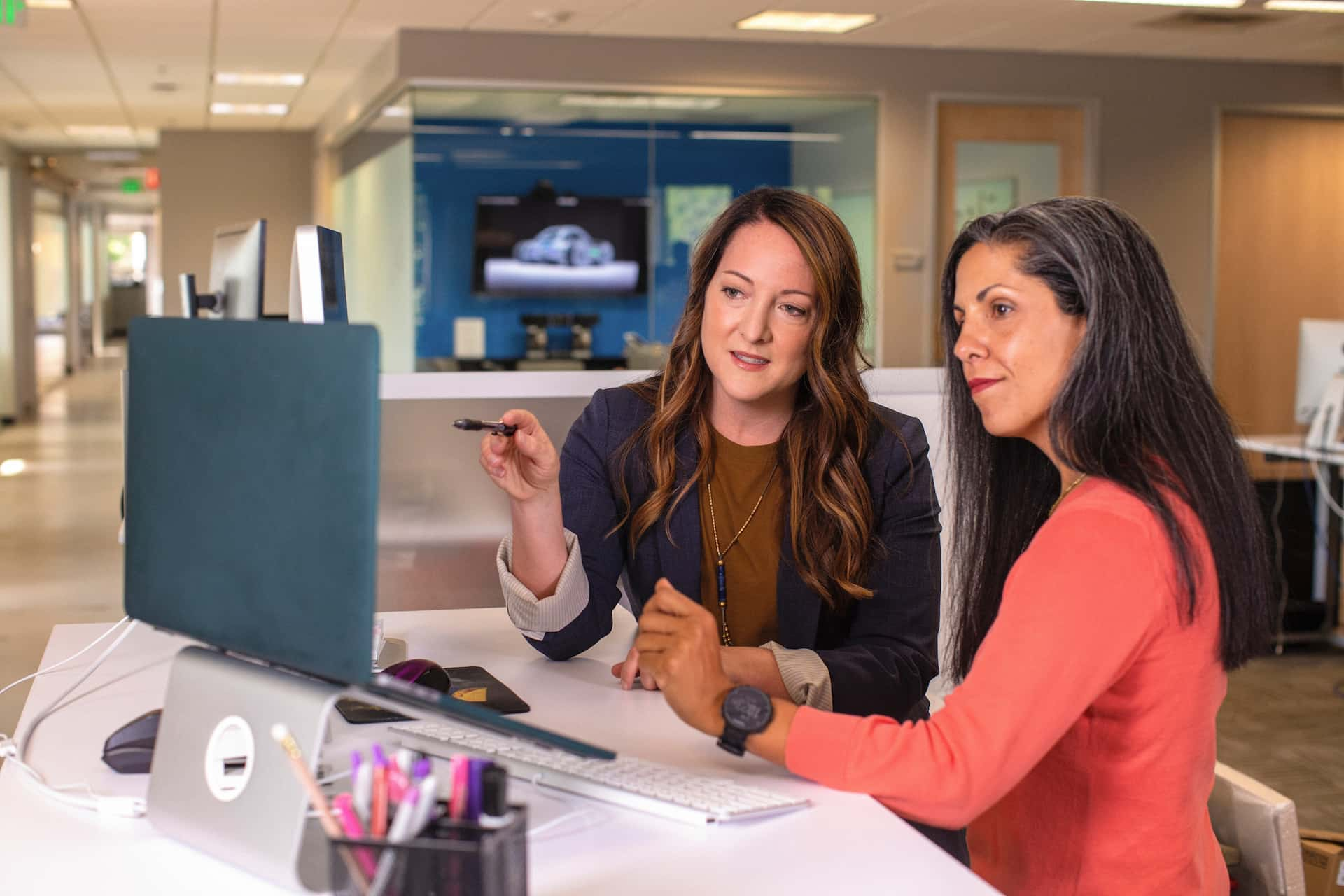 HOW WE DELIVER ONLINE EVENTS
Remote consecutive interpretation, the most basic and popular option among our customers, will be most suitable for short meetings for a small number of participants and one language pair required. The interpreter communicates with the meeting participants via any platform (Microsoft Teams, Skype, Citrex, Zoom, Google Hangouts, and others) and is simply one of the attendees. Each person taking part in the meeting is in a different place, using their own equipment. The speakers divide their statements into smaller fragments which are interpreted one by one. 
If you wish to organise an online meeting for a larger group of attendees, we recommend remote simultaneous interpretation. During the event, all participants, including interpreters, connect to the platform using their own equipment and choosing the preferred language channel. The interpreters' tasks are the same as in the case of working in simultaneous interpretation booths at conferences, except that in the case of online meetings, they work from their own office.   
The paid version of the ZOOM platform includes an option to provide conference interpretations for up to 100 participants. However, it is limited to one language pair only.
If interpretation to multiple languages is needed, we recommend using dedicated platforms for organising online conferences with a simultaneous interpretation option. There is a wide range of solutions available on the market, and we can offer guidance as to choosing the most advantageous one based on your needs.
WHAT LANGUAGES DO WE INTERPRET?
We have the resources to handle most possible language pairs.
Send us a query stating the language pair you are interested in so we can check for the availability of interpreters for that pair.
Throughout the years, our know-how, timeliness and integrity have made us a reliable partner for many business clients.
Together, we will find a solution that works best for you.
Our interpreters are at your disposal -> CONTACT