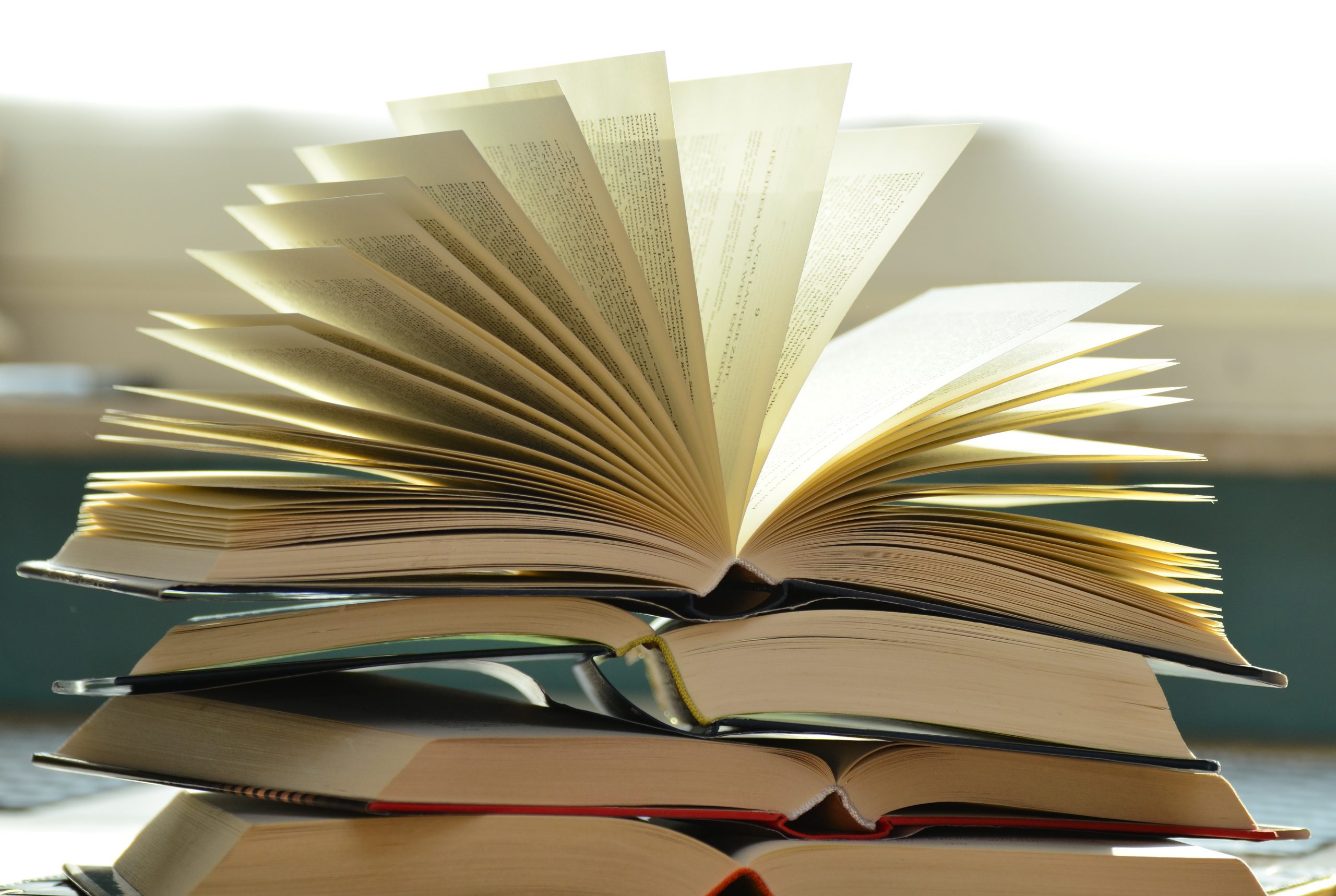 Literary and publication translations
TRANSLATING SPECIALISED TEXTS IS ONE OF OUR CORE FOCUSES
Only experienced literary translators
Accuracy, a good feel for the language and a knack for the written word
Talent, passion and well-polished skills
Dedicated project coordinator
Throughout the years, Agit Translation Agency has provided a range of literary and publication translations. We provide translation and DTP services for novels, journals, biographies, non-fiction literature and guides. Agit has worked with both publishing houses and private clients. To satisfy their requirements, we have always cooperated with translators who excel at writing skills. Indeed, what these professionals can offer goes much beyond purely translational skills.
HOW WE HANDLE THE LITERARY TRANSLATION PROCESS
The key challenge of literary translation is to capture the original as faithfully as possible while having the target-language readers experience the same feelings as the readers who share the author's cultural background.It takes more than a perfect command of the foreign and native languages. Other important aspects include familiarity with the culture and history of the author's home country, as well as a solid grasp of the subjects addressed in the book. Good literary translators are also well-versed in literary genres, conventions and means of expression. They are well-read, knowledgeable and naturally curious.
In most cases, it is up to the publisher or the author to decide whether the translator should remain fully faithful to the original or have a margin of interpretative freedom.
In addition to translating, we provide comprehensive publication-related services including DTP services. We assign a coordinator to each project, who will keep the client posted about the progress.
OUR LITERARY TRANSLATION SERVICE COMPRISES THE FOLLOWING STEPS: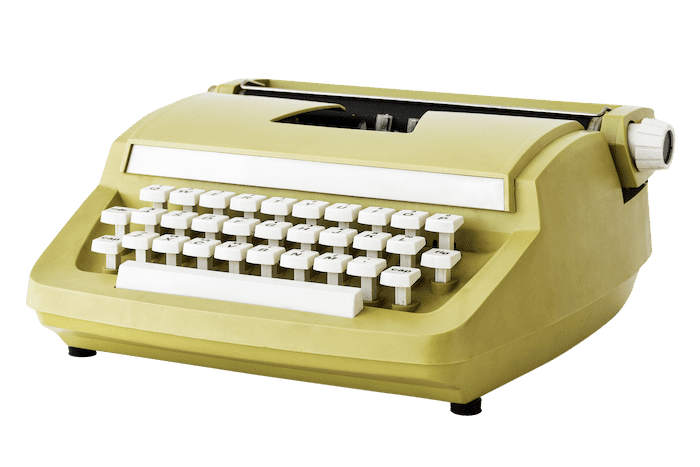 After receiving the file, we get back to the client with a quote and other details (delivery time, scope of work)
Once the client has decided to use our services, we send the text to the translator.
When the translation is ready, our editor and proofreader will check it for correctness and style.
If the Client approves the work, we send it to DTP experts.
Optionally, you may choose our literary translation service to include editing and proofreading.
We are looking forward to working with you.
WHEN TRANSLATING TEXTS FOR PUBLICATION, AGIT:
follows a strict approach to ensure consistency and compliance with style guides;
strives for terminological accuracy and consistency;
consults field-specific experts;
cooperates only with professionals with a track record of translating in the relevant field.
Aimed at broad and demanding audiences, translations intended for publication require specific translation skills. Above all, the end product must be linguistically impeccable, error-free and stylistically appropriate. Moreover, it must be accurate and consistent with the original text. When dealing with a research paper or other text intended for publication, the translator must use field-specific terminology to make it clear and comprehensible.
Read more

Hence, in order to avoid any doubts and to achieve the desired effect, the translator must understand the subject of the text. Our Agency cooperates with experts in a range of fields to support translators working on texts intended for publication. We always consult authors on field-specific terminologies to avoid any inaccuracies.
SCIENTIFIC ACCURACY IS OUR TOP PRIORITY
Backed by extensive experience in scientific translations, the strong qualifications of our translators and support from field-specific experts allow us to deliver consistently high-quality services.
We translate primarily the following texts for publication:
scientific texts (reports, publications and research papers)
specialised texts
theses and dissertations
scientific texts (sworn translations)
research & development documents
advertising materials: catalogues, brochures, leaflets
We cover a broad range of fields, including medicine and pharmacology, education, modern technology and IT, social and technical sciences, as well as tourism.
We can provide comprehensive service for each text to be published. This includes proofreading, editing and DTP. For particularly demanding projects, we can have the translation proofread by a native speaker.
WHAT LANGUAGES DO WE TRANSLATE?
We have the resources to handle most language pairs.
Send us a query stating the language pair so we can check for the availability of translators or interpreters for that pair.
Throughout the years, we have become an experienced and reliable partner for many organisations and institutions.

Together, we will find a solution that works best for you.
Our translators are at your disposal