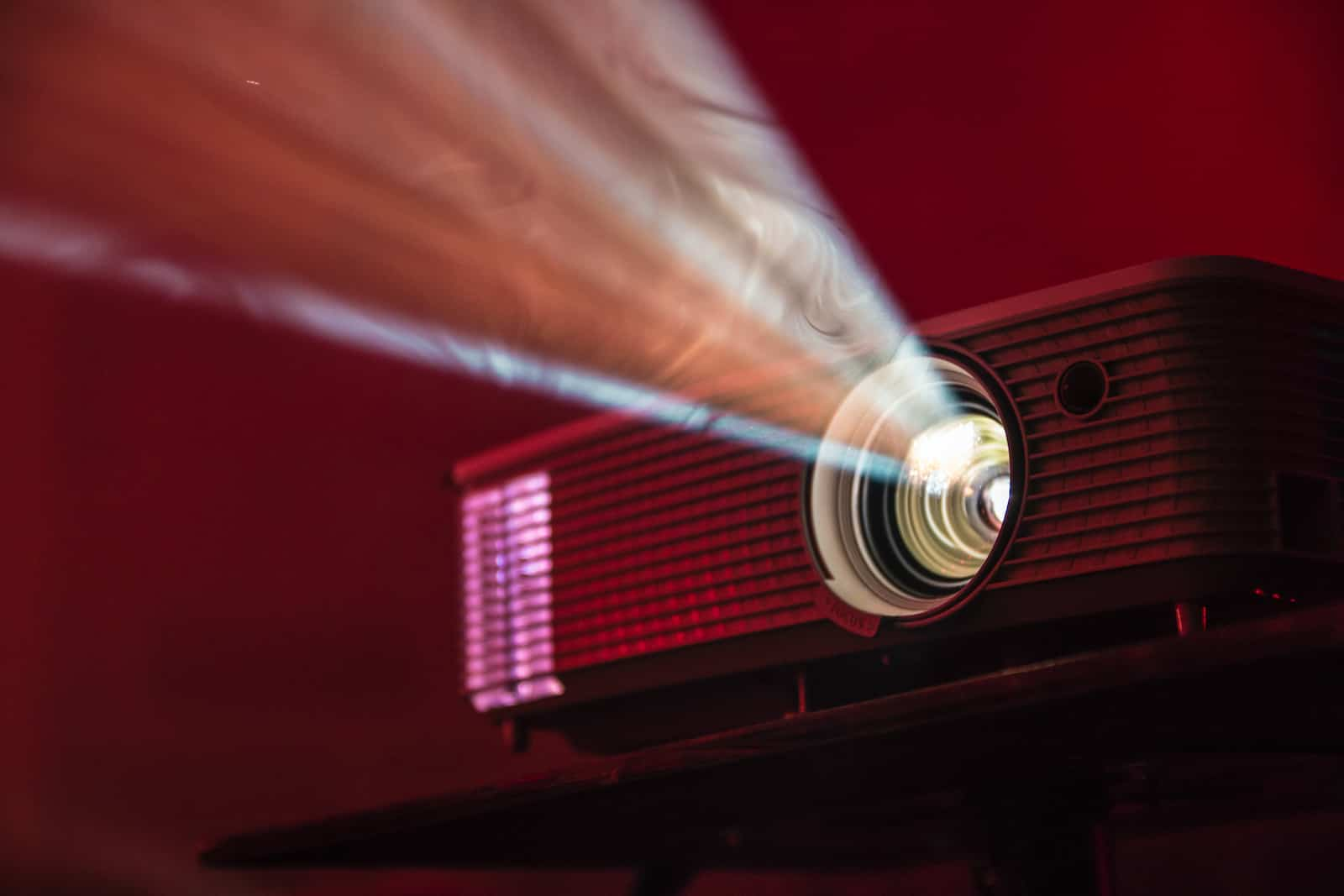 Subtitles translation
LET THE FOREIGN RECIPIENT UNDERSTAND YOUR CONTENT!
Perfect adjustment of the subtitles to foreign recipients' culture
Meticulousness and linguistic sensitivity of native-speaker translators
Compliance with technical requirements
Resources to handle translations in almost all European languages
Timeliness
In recent years, there has been a growing demand for translations of audiovisual content. This results from both globalisation and the growing popularity of the Internet. In order to reach wide audiences, film and television programme makers are increasingly opting for releasing their products in multilingual versions. Platforms such as Netflix or Disney+ already make hundreds of productions available in a dozen or so languages. The need for professional audiovisual translations therefore appears quite natural.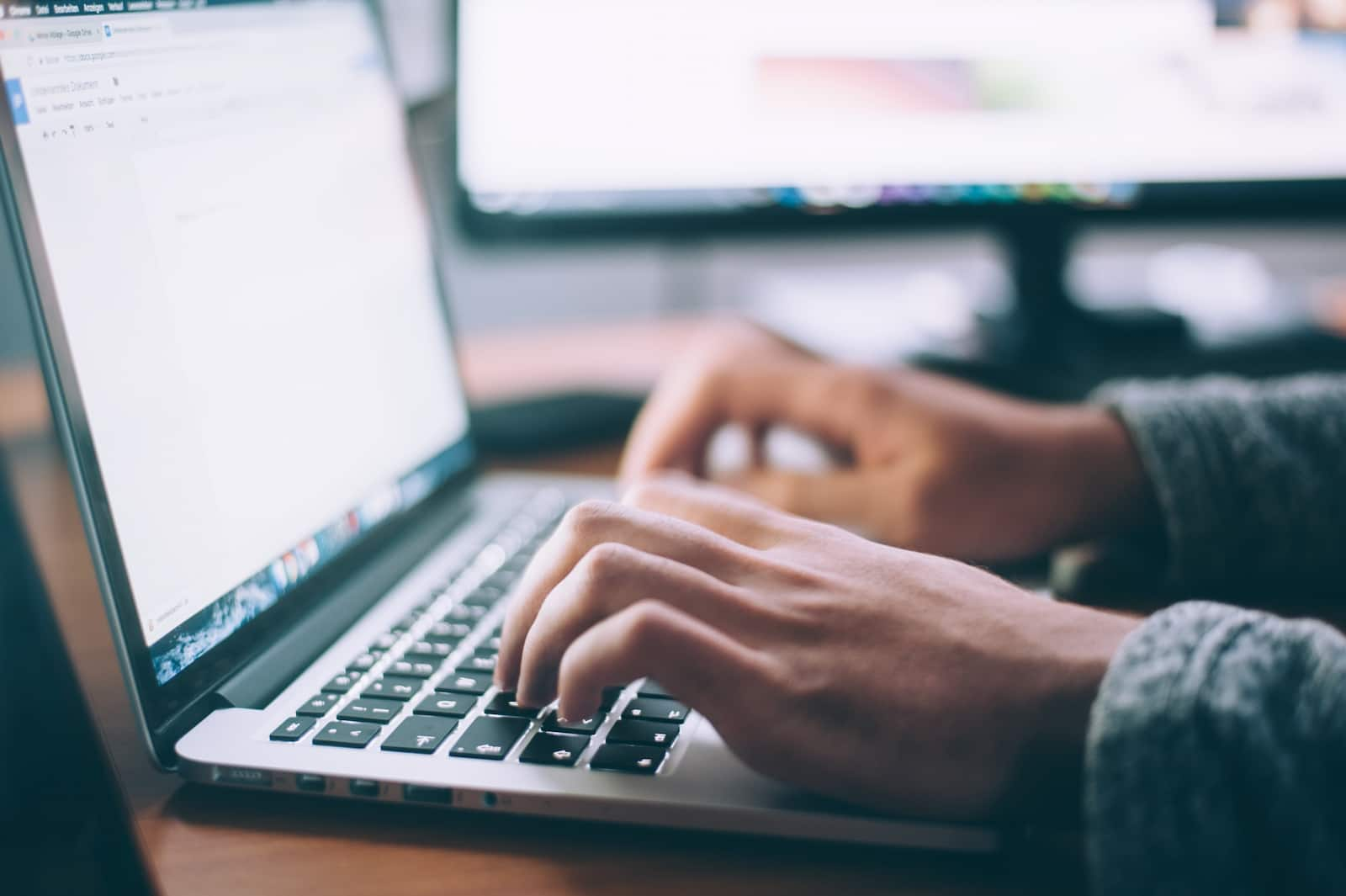 TRANSLATION OF SUBTITLES AND DIALOGUE LISTS
By having your subtitles translated by AGIT, you get the guarantee of quality and timeliness. Our team is composed of qualified translators who are conversant with technical rules of subtitles translation and have a perfect command of foreign languages. They can easily provide translations for colloquial or dialect expressions, vulgarisms or nicknames. They are also perfectly capable of translating humorous content which, for obvious reasons, must be both comprehensible to the viewer and appropriate for the theme of the film or programme.
A good audiovisual translation should ultimately evoke the same emotions and feelings in viewers or listeners from all over the world as in local ones.
Our translators can fully accomplish this challenge!
WE CAN HANDLE THE ENTIRE SUBTITLES PREPARATION PROCESS INCLUDING:
Professional transcription
Preparation of files in desirable formats
Subtitles translation
Subtitles embedding in audiovisual files
File preparation for distribution
Subtitles editing
As a standard, we create subtitles meeting the generally accepted rules:
Line length between 38 and 42 characters
No more than 2 lines per subtitle
Reading speed of no more than 17 characters per second
WHERE MAY I NEED SUBTITLES TRANSLATION?
Webinars, podcasts
Commercials
Video clips
Social networking sites
E-learning materials
Seminars
What languages do we translate?
We have the resources to handle translations of subtitles in most language pairs.
Send us a query stating the language pair so we can check for the availability of translators or interpreters for that pair.
Due to our know-how, timeliness and integrity, we have become a reliable partner for many organisations and institutions.
Together, we will find a solution that works best for you.
Our translators are at your disposal -> CONTACT