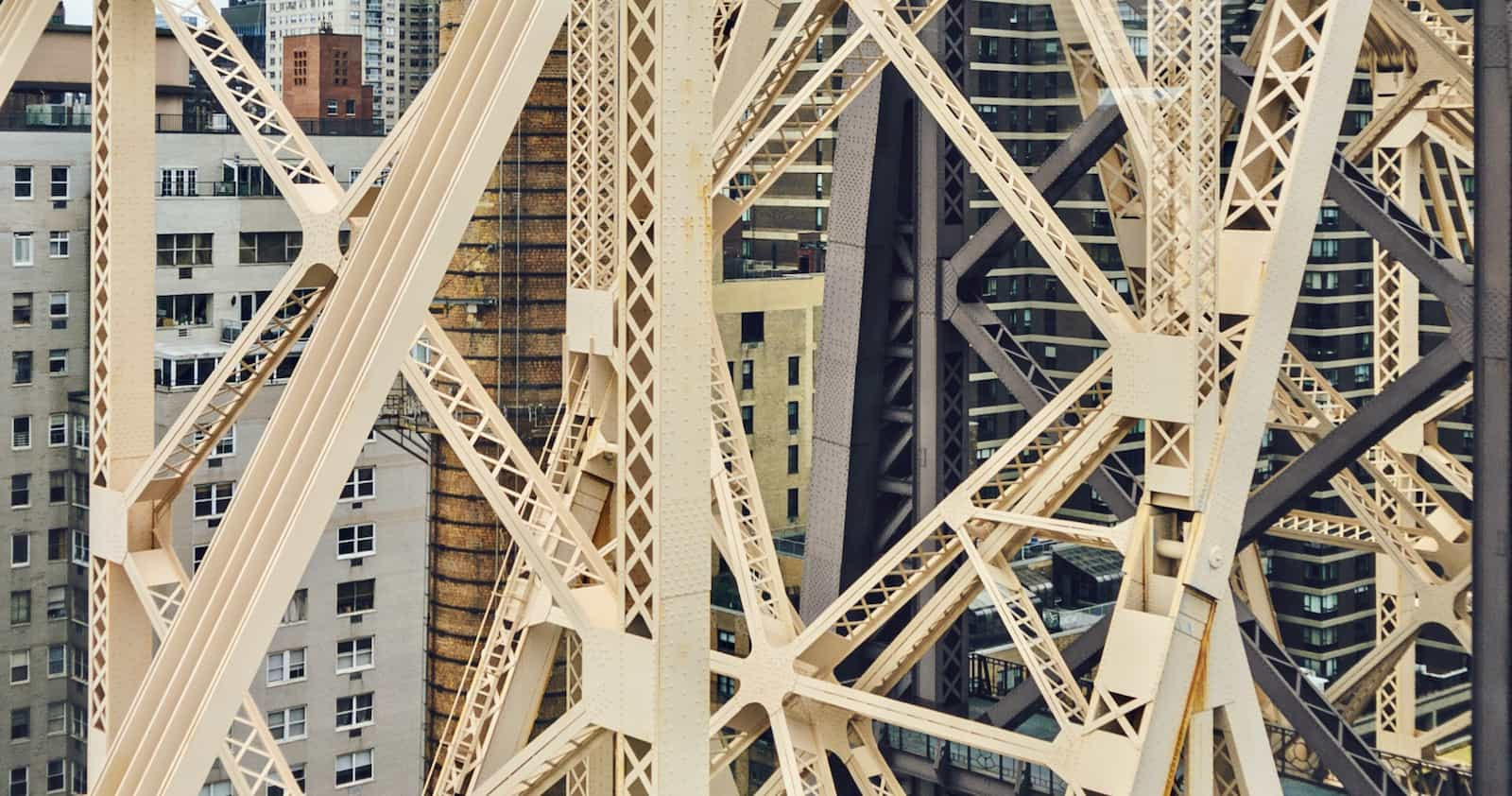 Specialised translation
SPECIALISED TRANSLATION IS ONE OF OUR CORE FOCUSES
Translation of specialised texts is a particularly demanding type of rendition in which texts of a specialised nature are translated into or from a foreign language. They may include texts covering various fields of science, for example, descriptions of medical procedures, legal documents, such as agreements or regulations, publications, patents or technical documentation.
TRANSLATOR'S COMPETENCES
Translation of specialised texts requires a particular set of skills from translators; it is not enough for a person working on a given text to have an excellent command of the target language. They also need to have general knowledge of the relevant field and should be acquainted with the specific nature of the subject-matter of the translation task. In addition, translators dealing with specialised texts should have an excellent command of professional terminology, identifying even the most intricate semantic nuances. The ability to translate specialist content into a foreign language in a clear and understandable way is also of great importance.
---
Reliable and qualified translators specialising in their narrow fields of expertise.
Collaboration with experts – representatives of various industries and fields of science.
Dedicated project leaders for large-scale translation projects.
Content-related preparation prior to commencing translation tasks.
Precision and attention to the smallest detail of translated texts.
GUARANTEED QUALITY WITH AGIT
Ordering a translation service, you can be certain that your text will be translated in line with the strictly defined guidelines and most stringent standards. We provide translations of specialised texts in almost every language. We cooperate with experts in language studies, native speakers, medical doctors, lawyers, engineers and experts in various fields of science. Our translators are often persons with dual nationality or staff members of diplomatic posts. We collaborate with translators who, in addition to linguistic qualifications, have long-standing experience in their profession and improve their skills by attending post-graduate university courses or PhD courses, and through membership in organisations bringing together translators (TEPIS ‒ Polish Association of Certified and Specialised Translators, STP ‒ Association of Polish Translators, the Federation of Scientific and Engineering Associations ‒ FSNT-NOT).
THIS IS WHY WE PROVIDE ONLY HIGH-QUALITY TRANSLATIONS
The quality of our translations is additionally assured through process support in the form of computer-assisted translation (CAT) tools.These allow us to significantly streamline the translation process and guarantee improved effectiveness of translation project management. In addition, the use of these tools contributes to maintaining consistent terminology throughout the entire translation project.
WE PROVIDE SPECIALISED TRANSLATIONS
IN THE FOLLOWING FIELDS: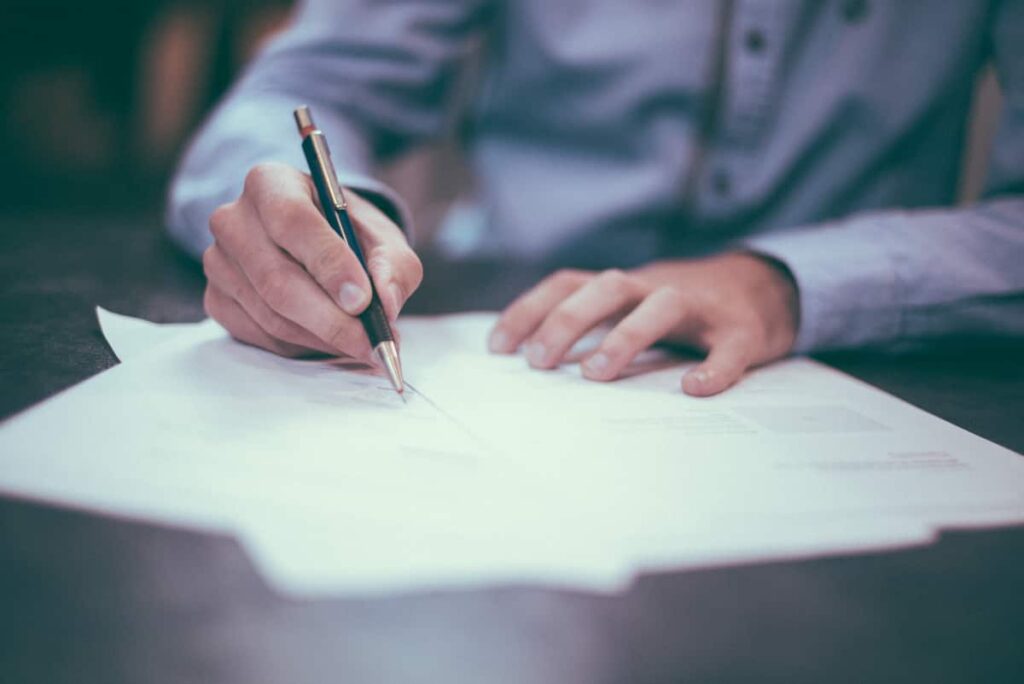 • Energy sector
• Technology sector
• Mechanical engineering sector
• Machinery and equipment industry
• Electronic industry
• Construction industry
• Agriculture
• Chemical industry
• Medicine and pharmaceuticals
• Social studies
• Law and judicature
• Banking and finance
• IT sector
• Advertising and marketing
Translation of specialised texts
Specialised translations involve texts which require specific knowledge and skills due to their nature as well as linguistic and substantive complexity.
Such texts include instruction manuals, technical documentation, legal contracts, medical reports, scientific papers, and various types of marketing and advertising contents.
Specialised translations require expert knowledge and skills in a given field together with an excellent command of a foreign language. For that reason, they are entrusted to translators with proper qualifications and experience. What is more, some specialised documents and agreements require certified translations to be delivered by a sworn translator. We will gladly advise you on the type of translation you need and further on its accurate provision.
What kinds of specialised texts do we translate most often?
Translation of agreements and contracts
Agreements and contracts are legal documents which often regulate complex matters of great significance to our customers. They include commercial agreements, leasing agreements, tenancy agreements or employment contracts. As contractual provisions are often the basis of further actions and decision-making, it is vital to translate them in a precise and accurate way. Our experts who translate agreements and contracts pay attention not only to the exact rendition of their contents but also to terminology details related to legal issues. This provides a guarantee for our clients that the content of their documents will be clear and understandable to all contracting parties.
Translation of documents
Translation of documents requires conscientiousness and attention to detail in order to assure reliability of the translated text and consistency with the source document. Document translations include diplomas, certificates and official documents such as birth certificates, marriage certificates, death certificates, passports, identity cards and driving licences. Our portfolio also includes translations of legal documents such as agreements, contracts, testaments, court petitions, notarial deeds or court rulings. Some documents require certified translations and need to be authenticated by competent authorities, that is why our experts provide not only standard translations but also certified ones.
Translation of articles
Translation of articles includes the rendition of various types of texts which deal with a given topic in a comprehensive way, such as research papers, popular science articles, press articles or blog entries. Article translations require not only a perfect command of a foreign language but also specialist knowledge in a given field, so that they could correctly convey the contents of a given article. Thanks to our translators' expertise and knowledge of a given industry, we can guarantee high quality of article translations in terms of their substantive correctness and style.
Articles may be translated for various purposes, including for newspapers, magazines, book publications or websites.
If you need your specialised text to be translated in a professional manner, contact us. We will gladly assist you and provide advice on the type of the translation you need.
Standard translations
Standard translations are used whenever the knowledge of specialist terminology is not required. They may pertain to any field of life, and their purpose is to convey information from a source language to a target language in the most accurate way. They often include translations of popular science texts, trade correspondence, press articles, instruction manuals for various types of devices or computer software.
The most popular sectors which often require standard translations include:
fashion industry,
food industry,
clothing industry,
automotive industry,
tourist industry,
insurance industry,
and trade industry.
Standard translations also include business-related documents whose objective is to facilitate international cooperation or business activities abroad. In such events, translators need to have proper qualifications and experience to handle related terminology and documents.
Standard vs. certified translations
With our customers in mind, we verify the documents which are brought into our agency and recommend the appropriate type of translation. After we review the documents, it often turns out that no certified translation is needed. If this is the case, we propose standard translation that is less expensive and can be delivered more quickly than certified translation.
We will be happy to cooperate with you!
---
What languages do we translate?
We provided translations in most possible language pairs.
Feel free to send a query to check whether we will be able to deliver translations into a language you are interested in.
Our experience, timeliness and integrity have made us a reliable long-term partner for numerous organisations and institutions.
Together, we will surely find a solution that works best for you.
Our translators are at your disposal.