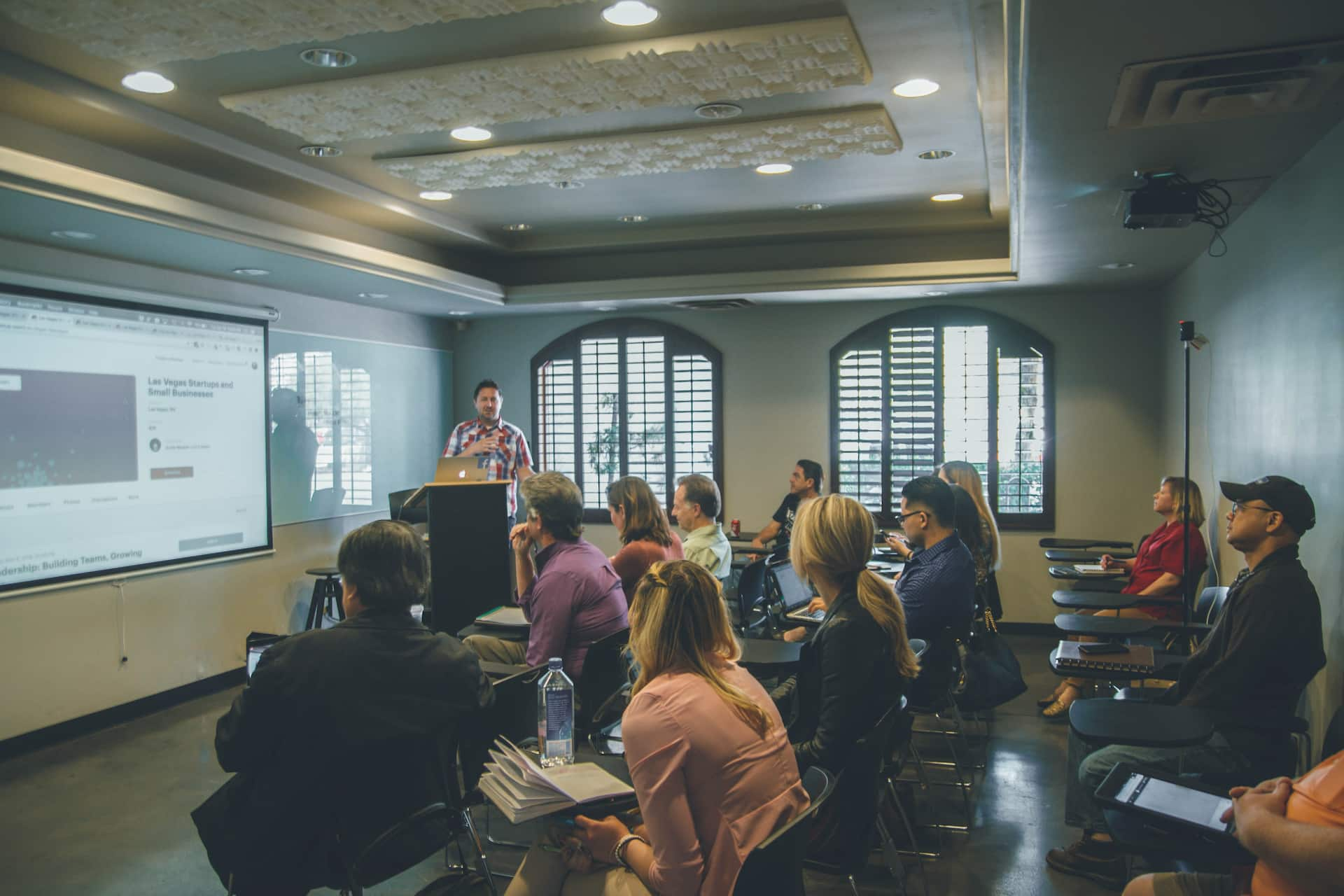 E-learning content localisation
LOCALISE YOUR E-LEARNING PRODUCT WITH AGIT AND ACCOMPLISH YOUR OBJECTIVES ON FOREIGN MARKETS
Experienced translators specialising in e-learning content localisation
High standard of translated materials
Substantive support from specialists in various fields of study
Comprehensive service: localisation of e-learning texts and platform content
AGIT's quality control – proofreading by native speakers
E-learning localisation means adapting e-learning content to the needs of recipients using the publisher's training materials in a foreign cultural setting.
The process involves adapting the e-learning resources translated to the expectations and needs of those participating in training courses, podcasts, webinars and educational programmes, using these materials. The essence of the localisation process is to adapt content to the socio-cultural context and country-specific conditions.
SPECIFICITY OF E-LEARNING CONTENT LOCALISATION
When performing e-learning content localisation, the translators' task is to ensure that the translated materials have a natural tone for the recipients and correspond to their everyday communication format.
More specifically, depending on the region and course subject, the way of addressing learners by the author of e-learning materials may vary considerably. The region where the target language is spoken can make it necessary, for example, to use polite forms – even if the course was originally designed in a more informal form. Translators performing e-learning content localisation need to take into consideration these cultural differences and adapt the way knowledge is conveyed to the standards in place in a given country. It often proves necessary to interfere with the platform interface, for example, when there are significant differences in word length or when audiovisual materials need to be replaced.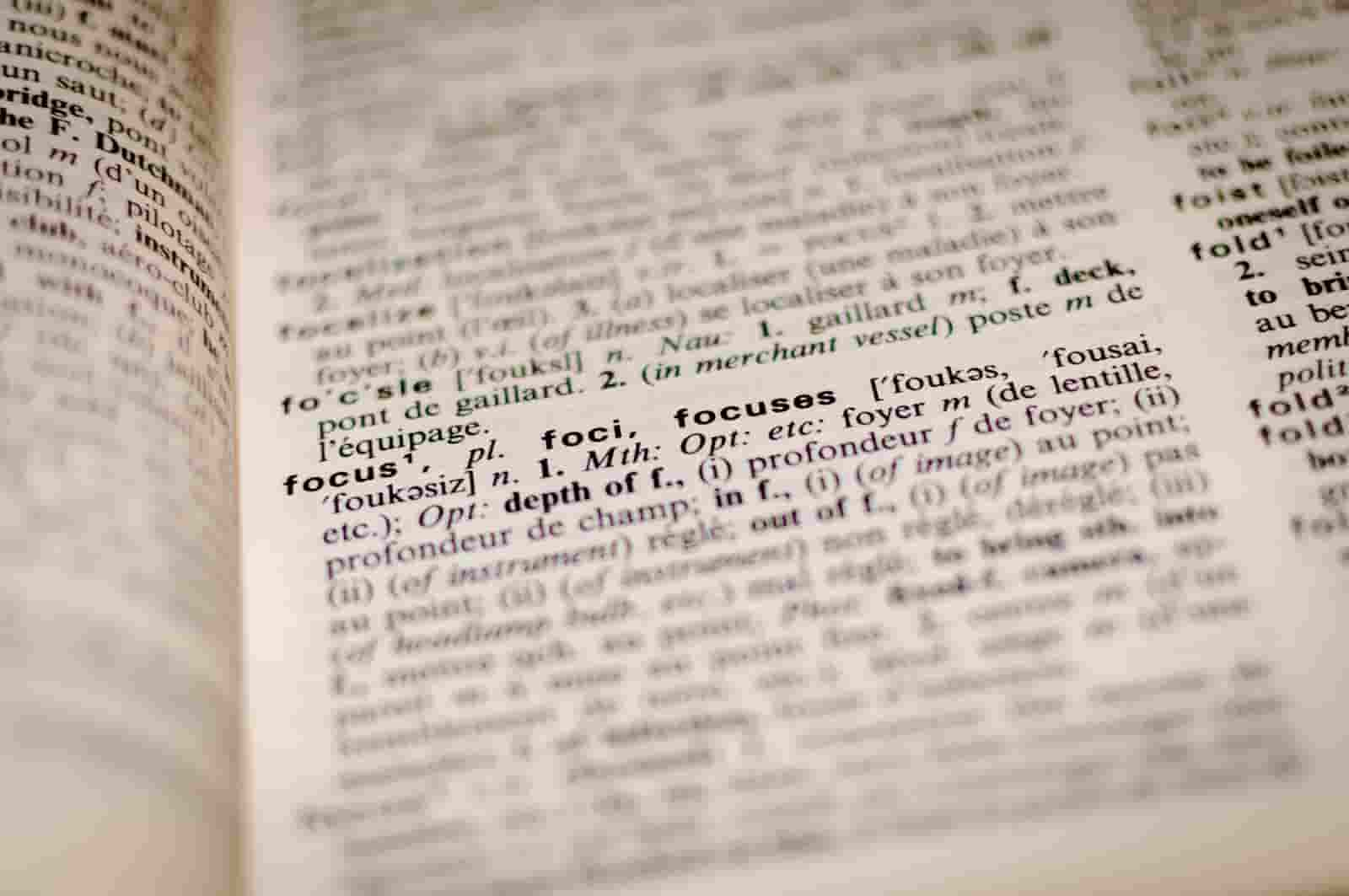 At AGIT, translations of e-learning content are only handled by experienced translators. Through the localisation we perform, e-learning products are user-friendly and facilitate the learning process. In the course of localisation, we prepare glossaries to ensure terminological consistency across all the materials. In the end, we perform tests of the localised product if the client wishes to have this service included in the assignment.
1. E-learning resources – training content in the form of texts and audiovisual materials. As part of the localisation process, we make up for any inconsistencies arising from cultural differences, such as currencies, measurement units or even local beliefs and regulations, as well as visual content (differences in cultural code, e.g., colour symbols)

---
2. Interactive elements of e-learning platforms: navigation buttons, progress indicators and pop-up prompts (layout and messages)
---
3. Subtitles and captions forming part of audiovisual materials 
4. Graphics content (infographics, presentations, charts, etc.) 
---
What languages do we translate?
We have the resources to handle the e-learning materials localisation process in most language pairs.
Send us a query stating the language pair so we can check for the availability of translators or interpreters for that pair.
Throughout the years, we have become an experienced and reliable partner for many organisations and institutions.
Together, we will find a solution that works best for you.
Our translators are at your disposal -> KONTAKT