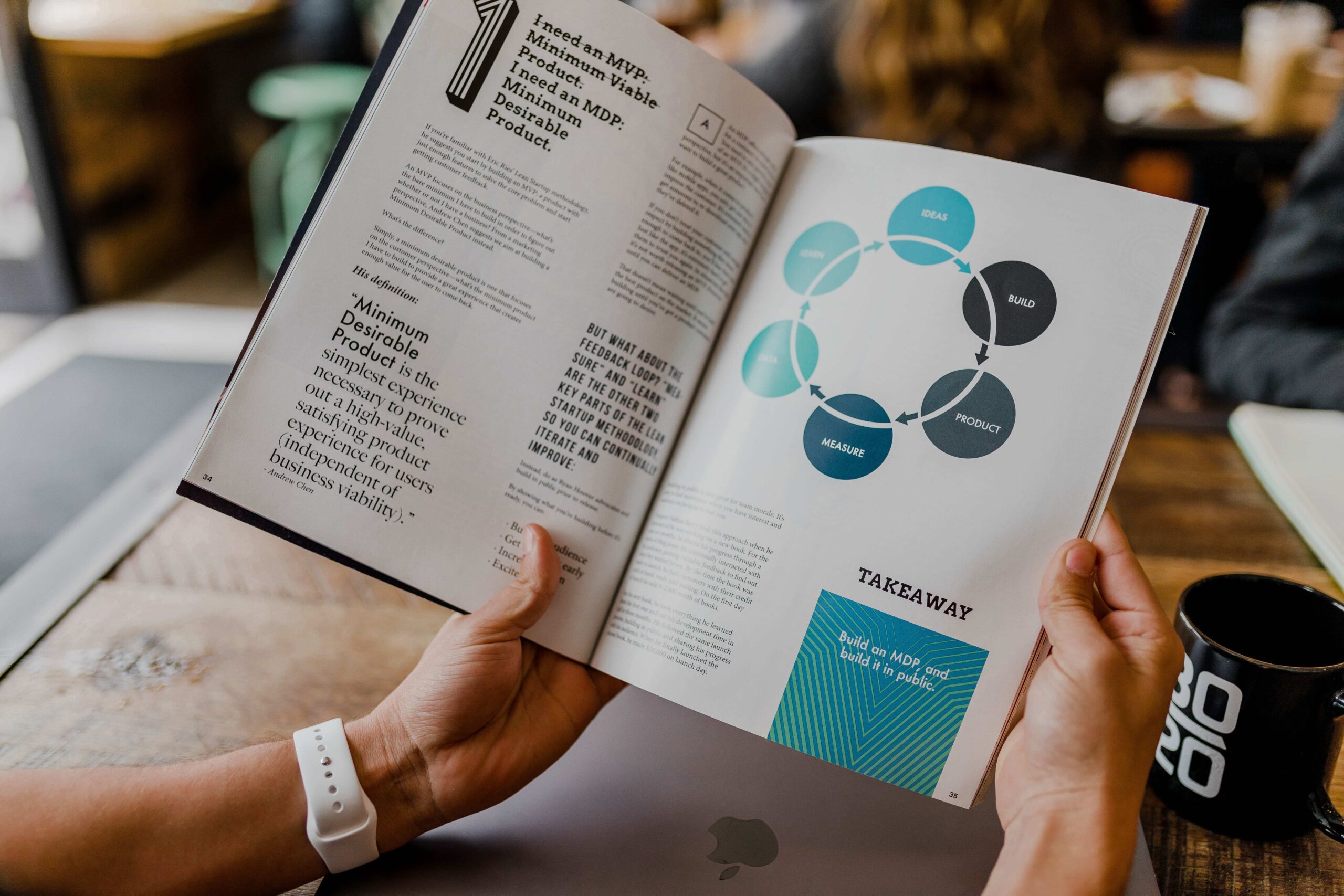 OCR & DTP
AGIT – comprehensive technology-driven language solutions
OCR
OCR for most file formats, preserving the original layout and graphic elements
Conversion of graphic files with text (images and scans) into MS Word files
Source text character counting and file preparation for translation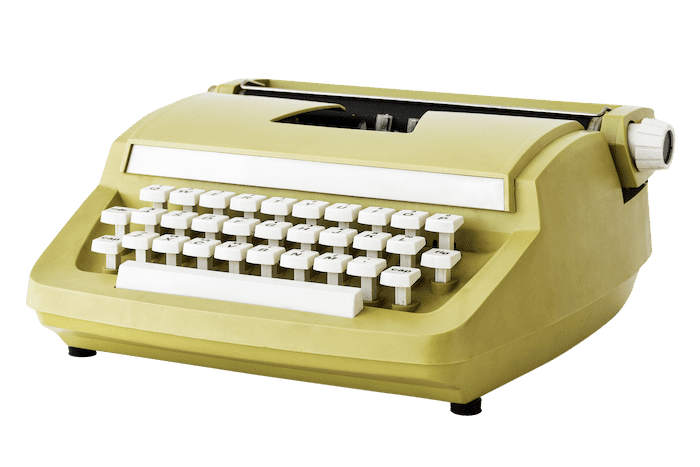 The OCR – optical character recognition – service involves the conversion of files from non-editable into editable formats (e.g., a PDF file, a scan or an image into an MS Word file). Translators use OCR tools on a regular basis to obtain editable documents or their fragments and to be able to give the client an accurate quote and have an easier time working on the translation.
This solution works great for paper documents. Thanks to OCR, these can be converted into an editable form to facilitate translation. It is also useful when the document features graphic elements, such as charts, technical drawings and diagrams, which need to be translated. Depending on what you need, we can translate them as a legend, using a simplified layout of the original illustration (OCR), or provide the exact rendering of the layout of the document and its elements to make it look like the original (DTP)
Using these tools, we can convert analogue content from books, brochures or magazines into digital content. We can then translate the obtained text – without graphic elements – and once the translation is ready, add the missing graphic elements and reproduce the layout of the original document.
Our translators and graphic designers can handle even the most challenging assignments.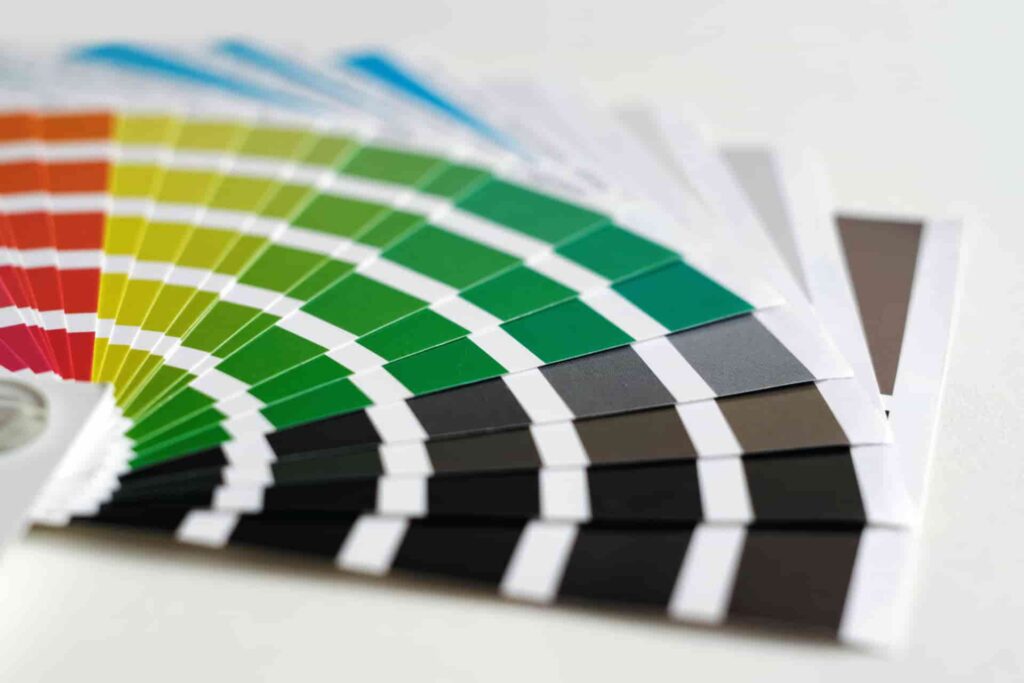 DTP – Desktop Publishing
Preparing even the most challenging file formats for printing
Faithful rendition of documents with all graphic elements
Preparing documents in editable and updatable formats
Replacing graphic elements from the original document with ones that are more up-to-date and in tune with the target market
Professional document layout thanks to the AGIT's integrated quality control service.
DTP – desktop publishing – service includes all processes involved in preparing a document for printing or online publication. We are there to help you with our experience to support translation projects that require professional layout services to make sure the end product comes as close as possible to the original layout.
DTP STEP BY STEP
Analysing source files to determine their purpose and translation scope
Extracting the text to be translated
Translation quality check for possible misspellings and style issues
Formatting
Graphical adjustments
Sending the document to the client
WHAT DOCUMENTS MAY REQUIRE A DTP SERVICE IN ADDITION TO THE TRANSLATION SERVICE?
Foreign-language business offerings and advertising brochures designed in CorelDraw, Adobe Illustrator or Adobe InDesign;
Technical diagrams or architectural drawings produced in AutoCAD or ArchiCAD;
Presentations, catalogues and other business documents in PDF.
QUOTES FOR DTP SERVICES
We quote our services according to the complexity (the quantity and difficulty of graphical elements) and scope of the project. We charge:
∙ per page
∙ per graphic element; or
∙ per hour.
This is in addition to the standard price for translation –> see our PRICES
What languages do we provide OCR and DTP services for?
We provide our OCR and DTP services to support translation projects.
Send us a query and we will let you know if we can provide you with OCR and DTP services in the language pair you require.
As an experienced and reliable partner, we have established long-lasting partnerships with numerous businesses.
Together, we will find a solution that works best for you.
Our interpreters are at your disposal -> CONTACT