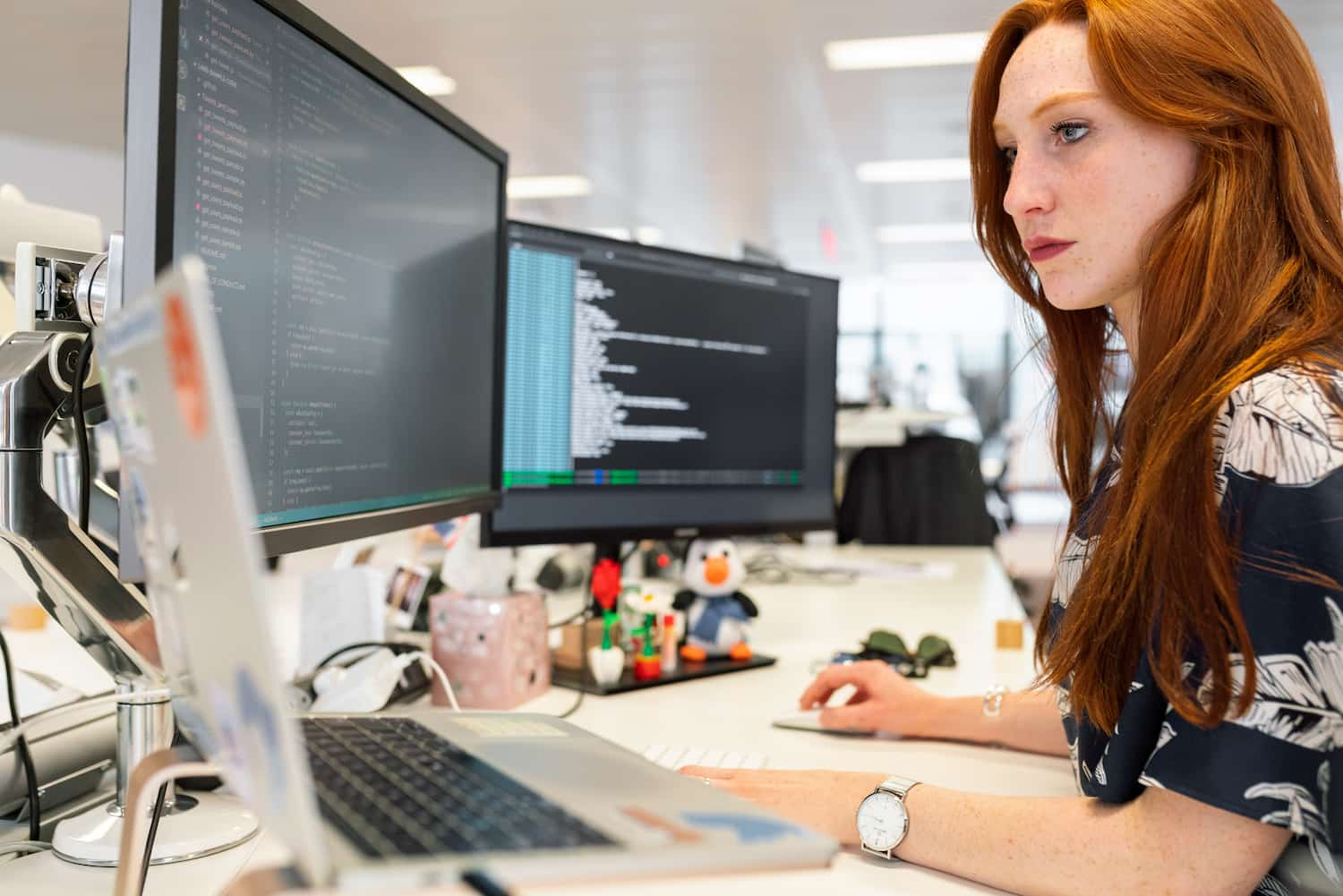 Website localisation
WEBSITE LOCALISATION WITH AGIT – YOUR WEBSITE IN GOOD HANDS:
Only experienced website translators
Localisation based on a well-defined strategy which includes determining the target group and the function of the website in the target market
Perfect adaptation of content to the target market
Compatibility of information and codes on the localised website (character sets, date formats, times, currencies, numbers, contact information, colours, text alignment, etc.), tailored to the expectations and needs of the target group
Competitive prices
WHAT EXACTLY IS WEBSITE LOCALISATION?
Website localisation means adapting an existing website to the language and culture of a particular target market, so as to make it accessible and understandable to foreign-language recipients. 
AGIT handles the localisation process in a comprehensive manner, exercising due diligence in adapting every aspect of the website to the target market. Translation forms part of this process, but it means much more than merely converting the text from one language to another. Localisation involves adapting content to a specific market or country, taking into consideration some important linguistic, cultural and legal differences. This is why the texts subjected to localisation tend to differ from the source texts – these two do not fully match each other.
In the localisation process, every aspect of the website should be adapted to the target markets ‒ from payment modes which should match customer preferences, through layout which can vary depending on the language, to the use of graphics specific to the target market. 
AGIT is capable of translating static and dynamic websites, skilfully adapting their content to the local environment and binding conventions. Our services include translations into all European languages in various combinations.
We provide foreign-language website users with online experience that effectively contributes to accomplishing our clients' objectives.
WHAT BENEFITS CAN YOU DRAW FROM WEBSITE LOCALISATION?
The underlying benefit is increased website traffic, as internationalisation makes the website accessible to a growing number of users. This directly contributes to better search engine positioning, which translates into greater visibility. On top of that, website localisation can help you create closer ties with your customers and business partners from other countries. Finally, a properly localised website contributes to building a professional brand image on foreign markets and to increasing your company's market share.
HOW LONG DOES IT TAKE TO PERFORM WEBSITE LOCALISATION?
Once all the project details are clarified and strategies discussed, the localisation itself does not take longer than standard translation. In general, the process takes from a few days to several weeks, depending on the website content and language combinations.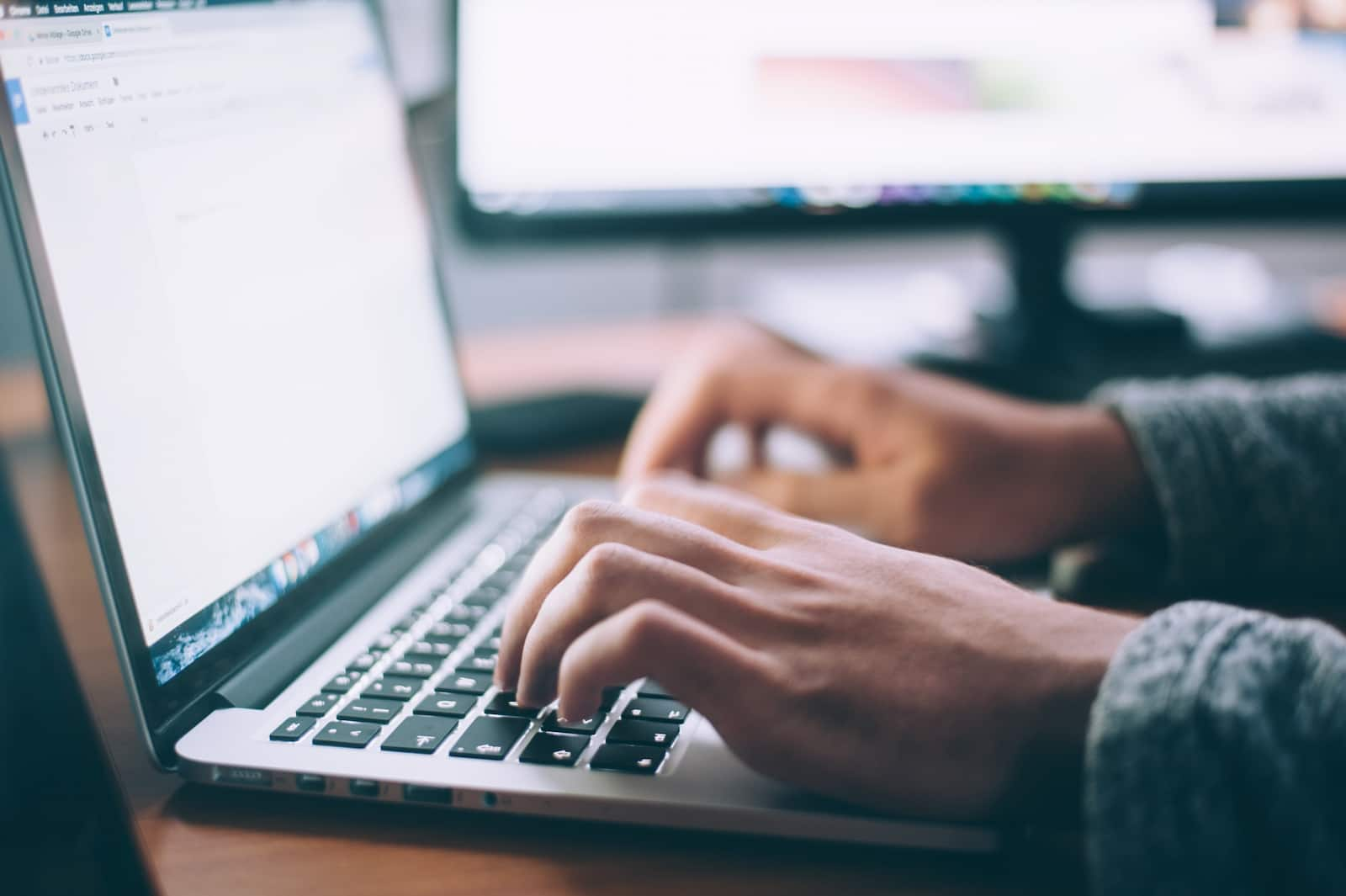 DOES WEBSITE LOCALISATION COST MORE THAN STANDARD TRANSLATION?
Yes, it costs slightly more because the localisation process is more complicated and requires more work to be done. In addition, the linguistic competencies of translators go beyond standard translation skills. We usually engage native speakers to perform this process as we believe that they are better suited to conveying the subtle nuances and emotive aspects in the target language.
We perform website localisation in all languages, the most popular language combinations being:
Polish – English – Russian – German – Ukrainian – French – Italian
Are you planning to have your website translated? 
See what we can offer.